FBL-ENG-PR-ARSENAL-EVERTON
Arsenal's Brazilian striker Gabriel Martinelli celebrates after scoring a penalty during the English Premier League football match between Arsenal and Everton at the Emirates Stadium in London on May 22, 2022. - - RESTRICTED TO EDITORIAL USE. No use with unauthorized audio, video, data, fixture lists, club/league logos or 'live' services. Online in-match use limited to 120 images. An additional 40 images may be used in extra time. No video emulation. Social media in-match use limited to 120 images. An additional 40 images may be used in extra time. No use in betting publications, games or single club/league/player publications. (Photo by Daniel LEAL / AFP) / RESTRICTED TO EDITORIAL USE. No use with unauthorized audio, video, data, fixture lists, club/league logos or 'live' services. Online in-match use limited to 120 images. An additional 40 images may be used in extra time. No video emulation. Social media in-match use limited to 120 images. An additional 40 images may be used in extra time. No use in betting publications, games or single club/league/player publications. / RESTRICTED TO EDITORIAL USE. No use with unauthorized audio, video, data, fixture lists, club/league logos or 'live' services. Online in-match use limited to 120 images. An additional 40 images may be used in extra time. No video emulation. Social media in-match use limited to 120 images. An additional 40 images may be used in extra time. No use in betting publications, games or single club/league/player publications. (Photo by DANIEL LEAL/AFP via Getty Images)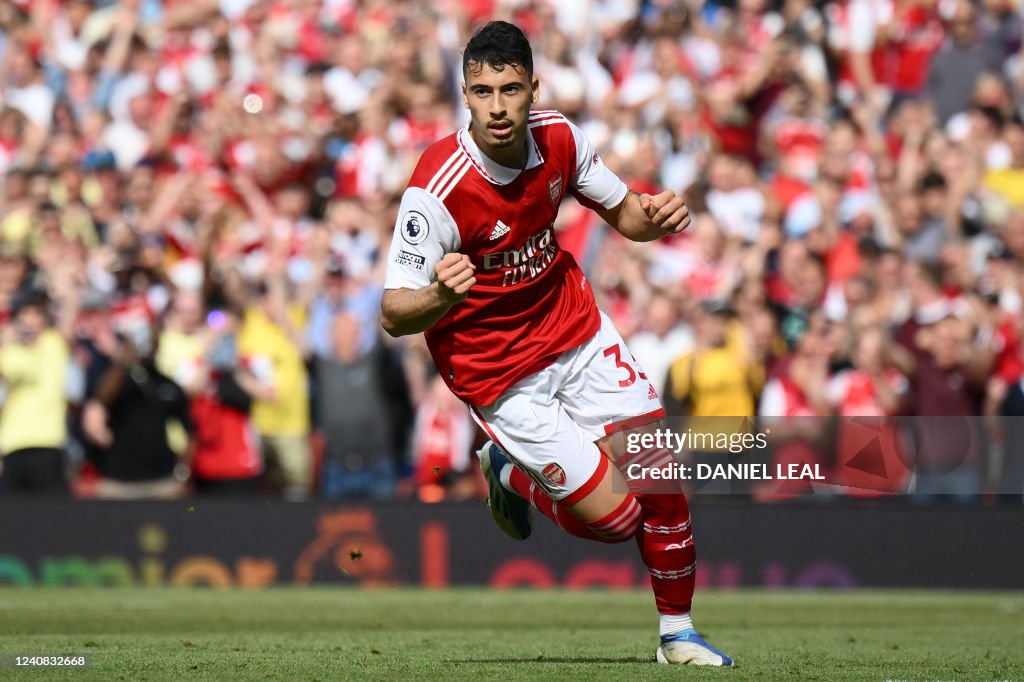 ¿Cómo puedo usar esta imagen?
DETALLES
Restricciones:
Estrictamente, solo uso editorial.
SEE CAPTION FOR MORE INFORMATION / RESTRICTED TO EDITORIAL USE. No use with unauthorized audio, video, data, fixture lists, club/league logos or 'live' services. Online in-match use limited to 120 images. An additional 40 images may be used in extra time.
Fecha de creación:
22 de mayo de 2022
Nombre del objeto:
AFP_32AR8A8
Tamaño máx. archivo:
2500 x 1666 px (21,17 x 14,11 cm) - 300 dpi - 2 MB